Our Wedding
June 3, 2017 was truly a dream come true. I finally got to marry my best friend and the best guy i know. being surrounded by our friends and family to celebrate our love truly made the whole day special!
Wedding sign
such a beautiful sign! JOdi did such an amazing job and the shipping was quick!
Videographer
Truly one of the best people i have ever met! He truly captured the best moments of our perfect day! Him and his wife worked our wedding and made it so much fun! (also the cutest little family!)
Location
La Grange, IL
dan grew up in la grange, his family all got married at the same church where we got married. such a great tradition and a beautiful church! we were also lucky enough to get sponsored to hold our reception at edgewood valley country club!
Invitations/vow books/Programs
Invitations: Sass-n-class (Located in Hinsdale, IL)
Programs/menus/place cards: The wonderful Falco sisters (my MOH and her sister helped designed and print all these out, so talented!)
Vow books: etsy - Shotgunningforlove
Flowers
I worked with sadie and she did an amazing job with our flowers! Exactly how i imagined them!
Succulents
I decided to make these succulents as a place card holder and take home gifts! The succulents were beautiful and came in fresh and on time! Glasses were from the Dollar store and rocks were from Michael's
DJ
these guys are literally the life of the party! (picture above to prove it!)
groom and groomsmen
such amazing service and great choices of tuxes/suits! all the guys rented everything they are wearing from head to toe! they even picked up the guys tuxes from the hotel they all stayed at, which made it so convenient!
bridal party
Flower Girl Dress: etsy - alexdress
my gifts to the girls:
i love the classic white look and the pops of gold and greenery from the flowers. these show me your mumu dresses were perfect and the exact look i envisioned my girls in. they looked so gorgeous!
hair and makeup
jen and lilliam
they did such an amazing job! they did most the girls' hair and makeup and made them look so gorgeous! please let me know if you would like their contact information.
bride
i loved everything about this dress, how simple it was and all the details. It was actually the first dress i tried on and when i tried it on again, i got so emotional, i knew it was the one!
shoes
dan and i decided to have custom made converse shoes to wear at the reception, best decision of my life! Super cute and i still wear mine! you're able to choose your own colors and put anything on them. as you can see, we decided to put our couple's name on it, 'dangi'.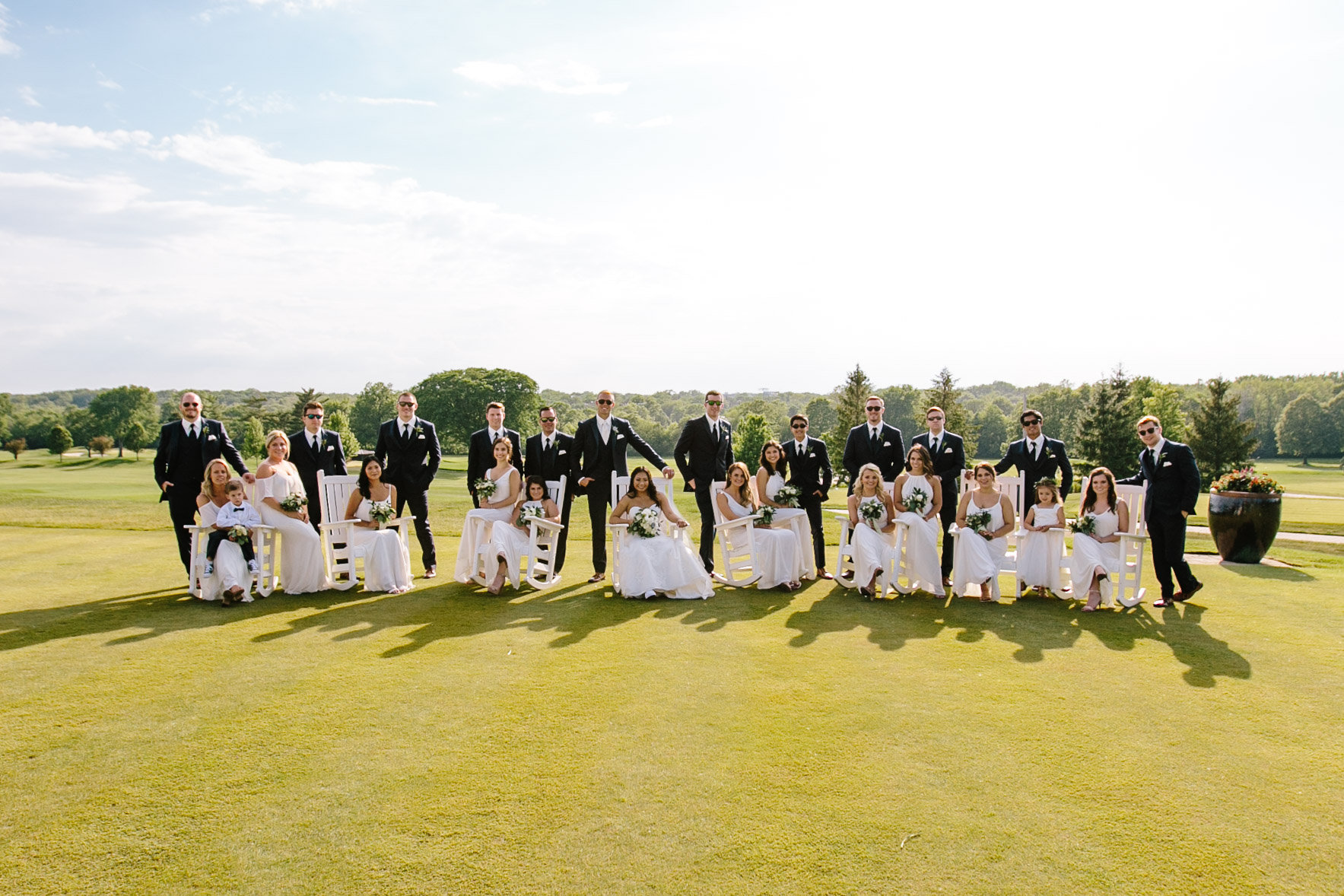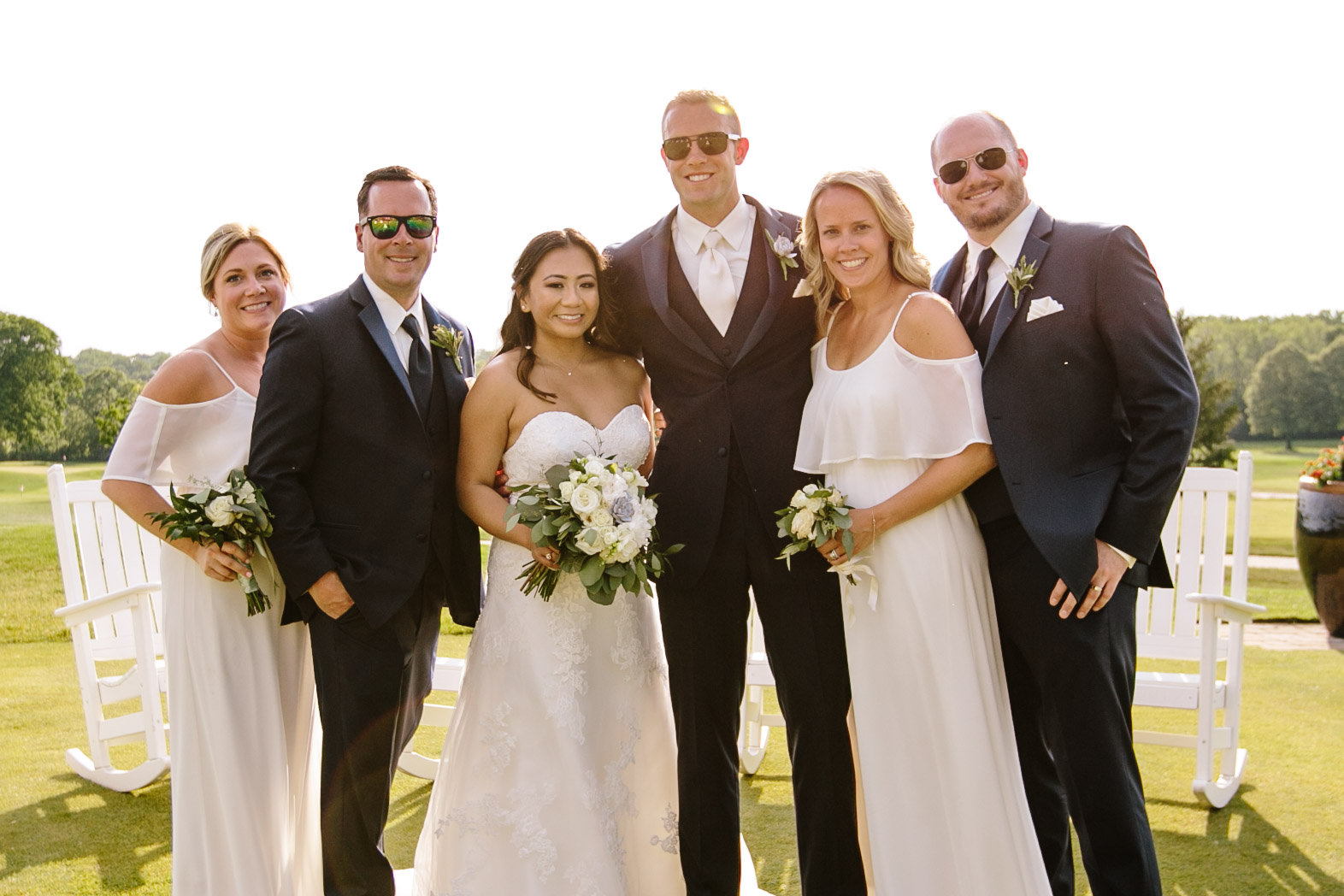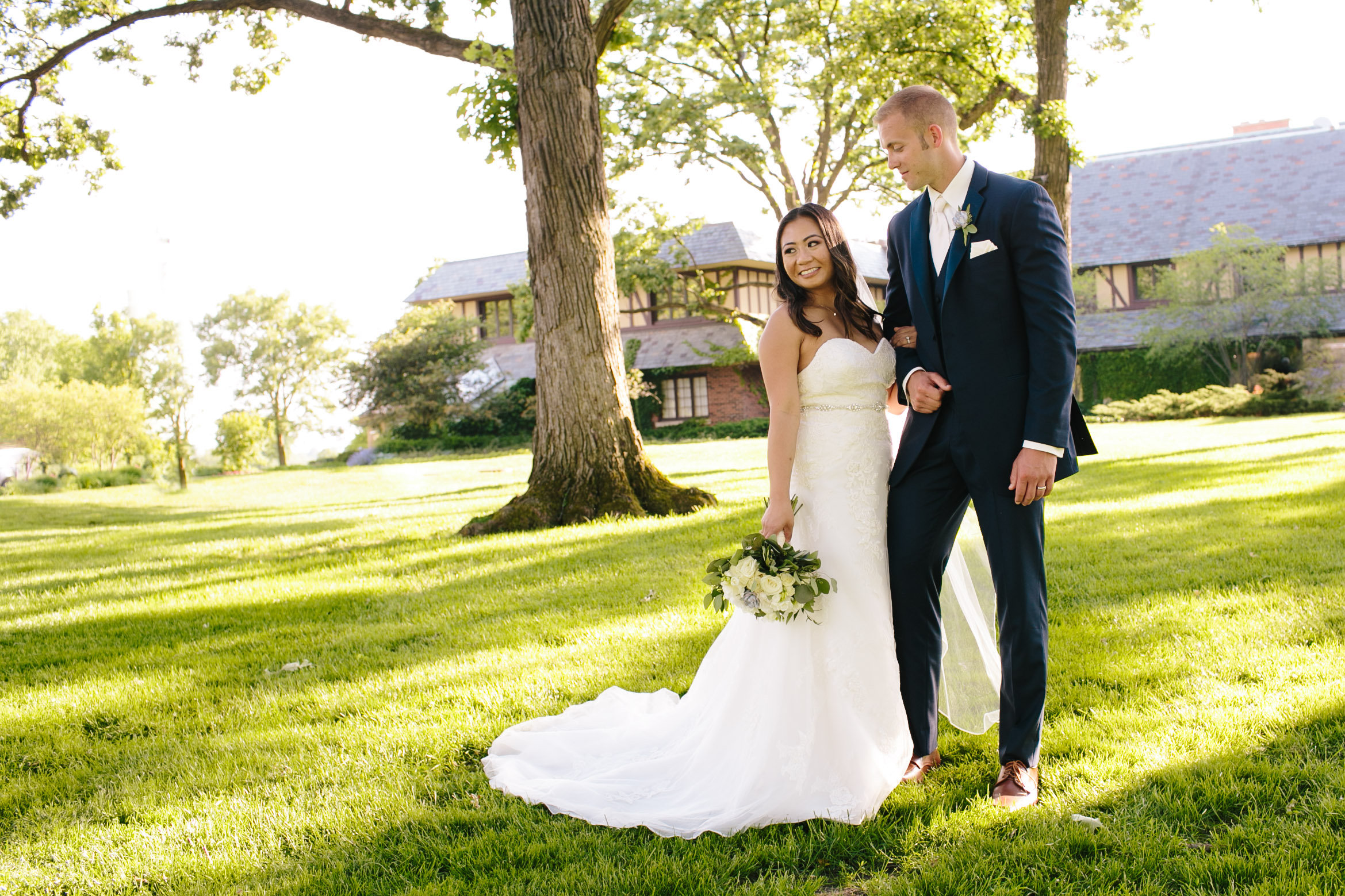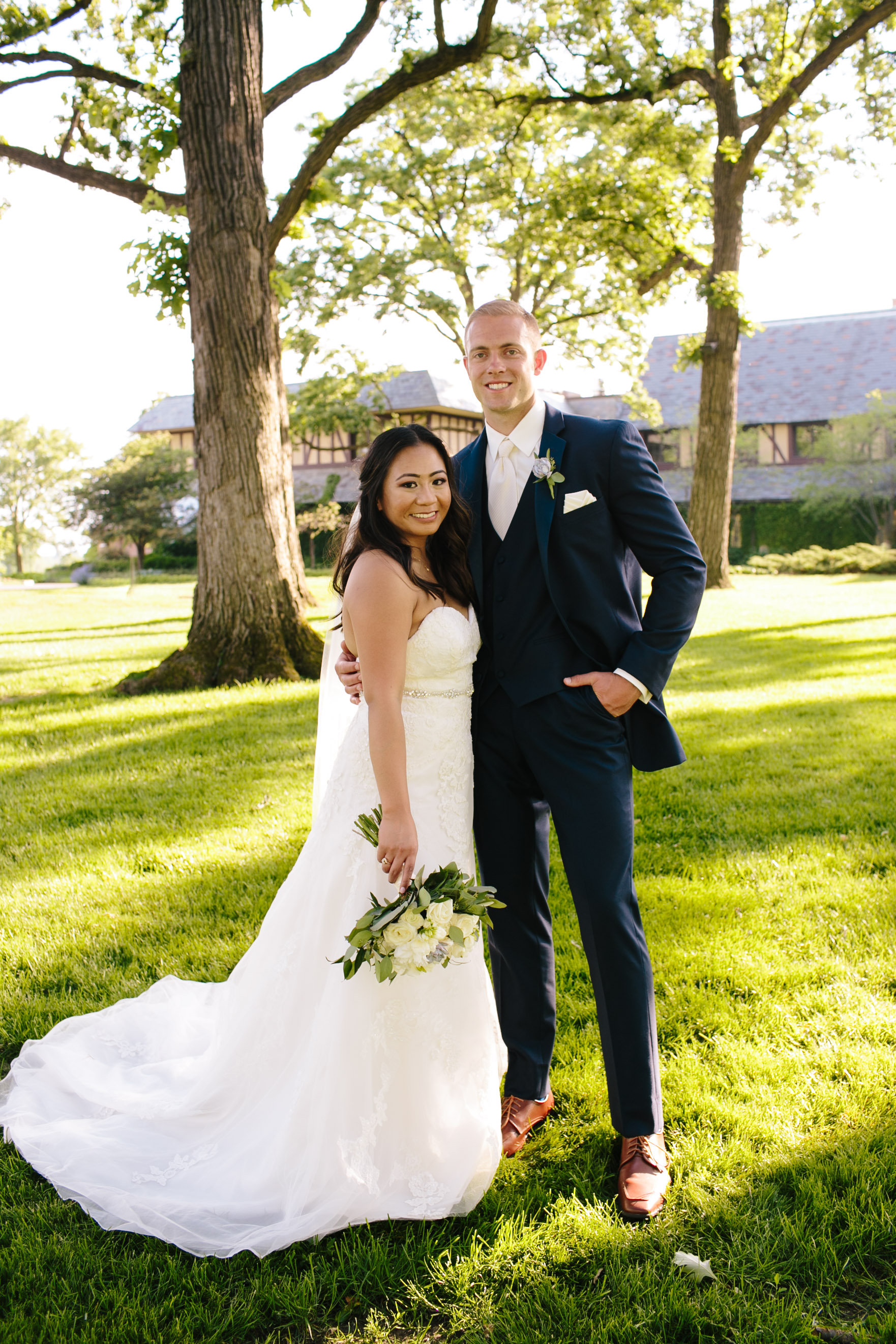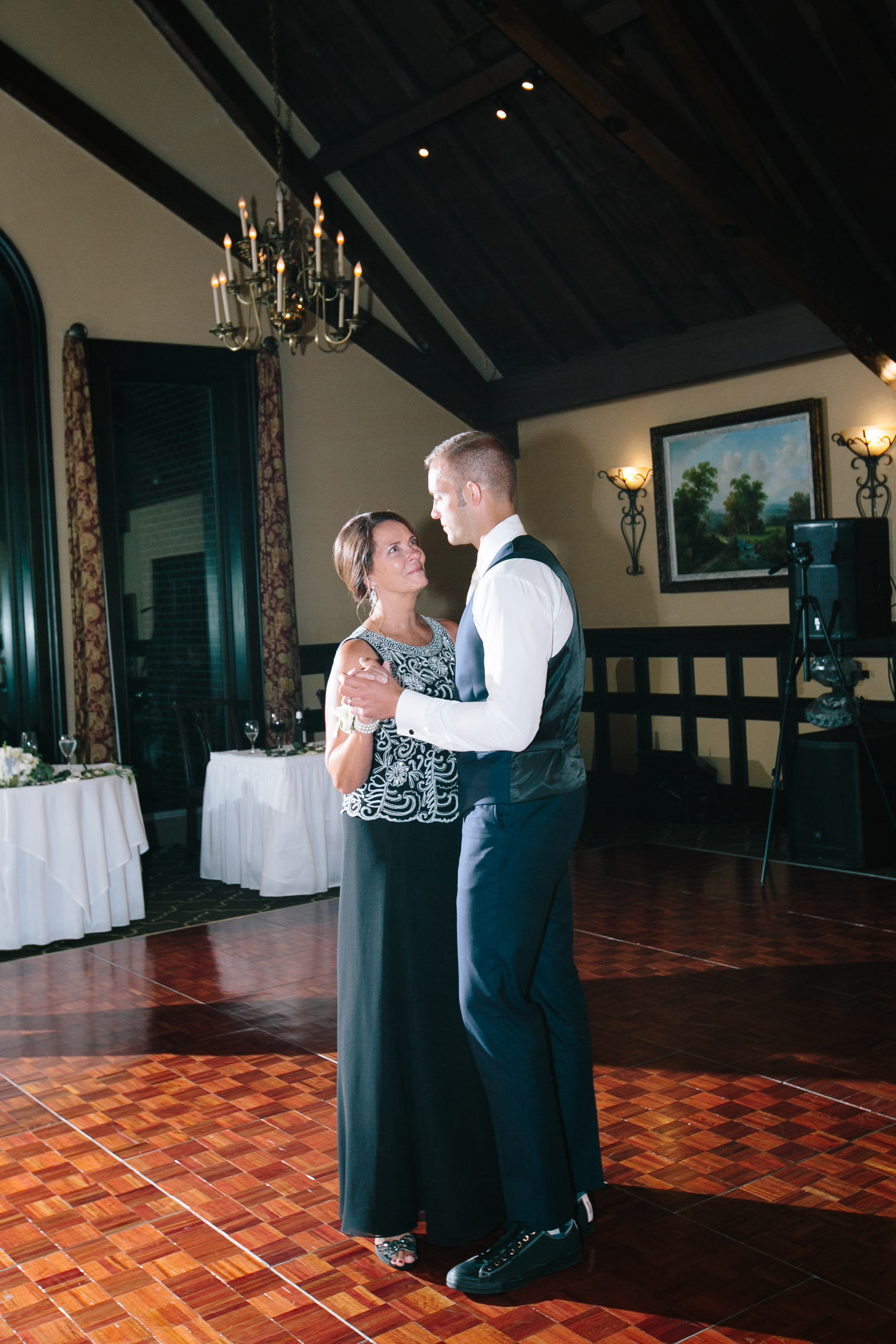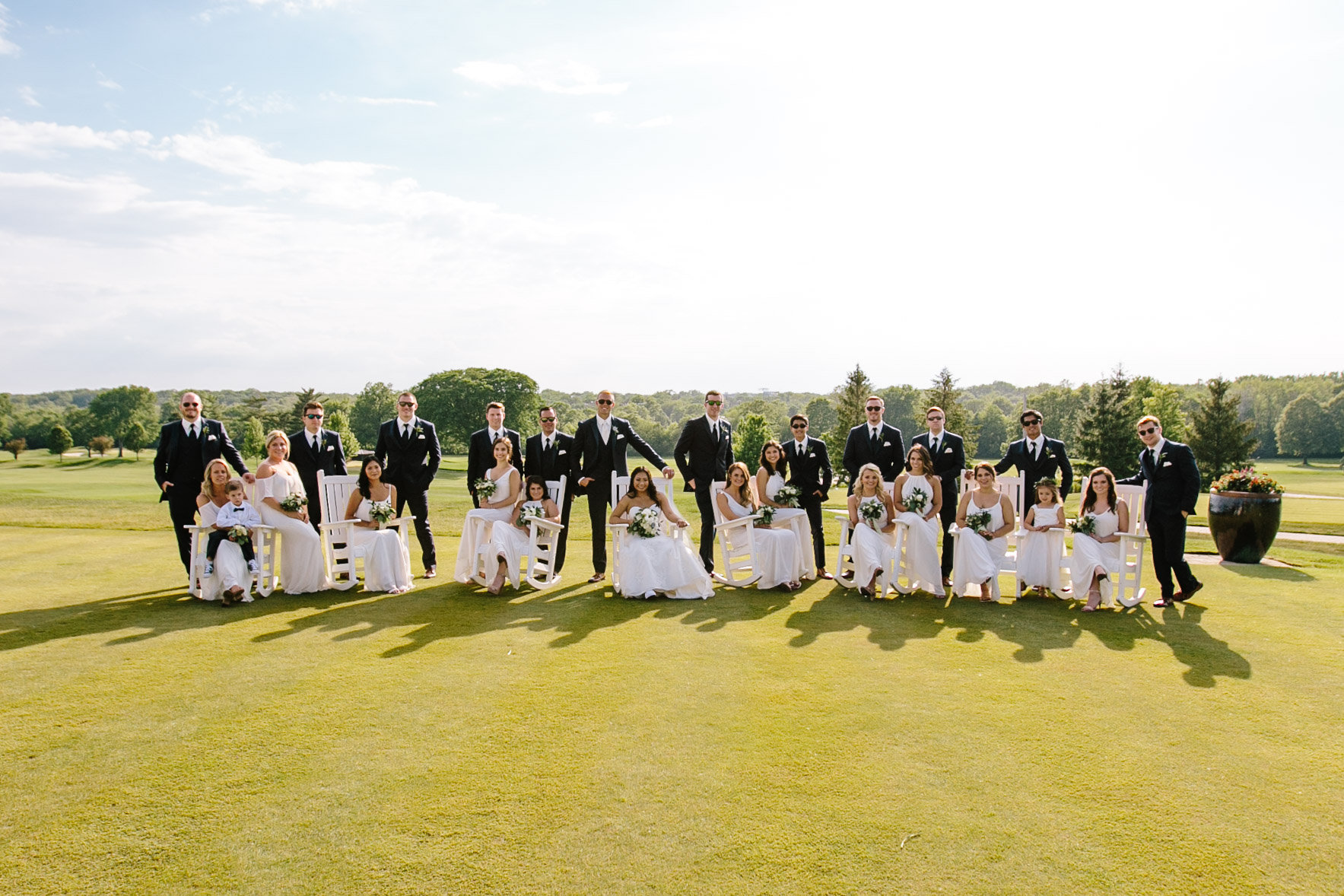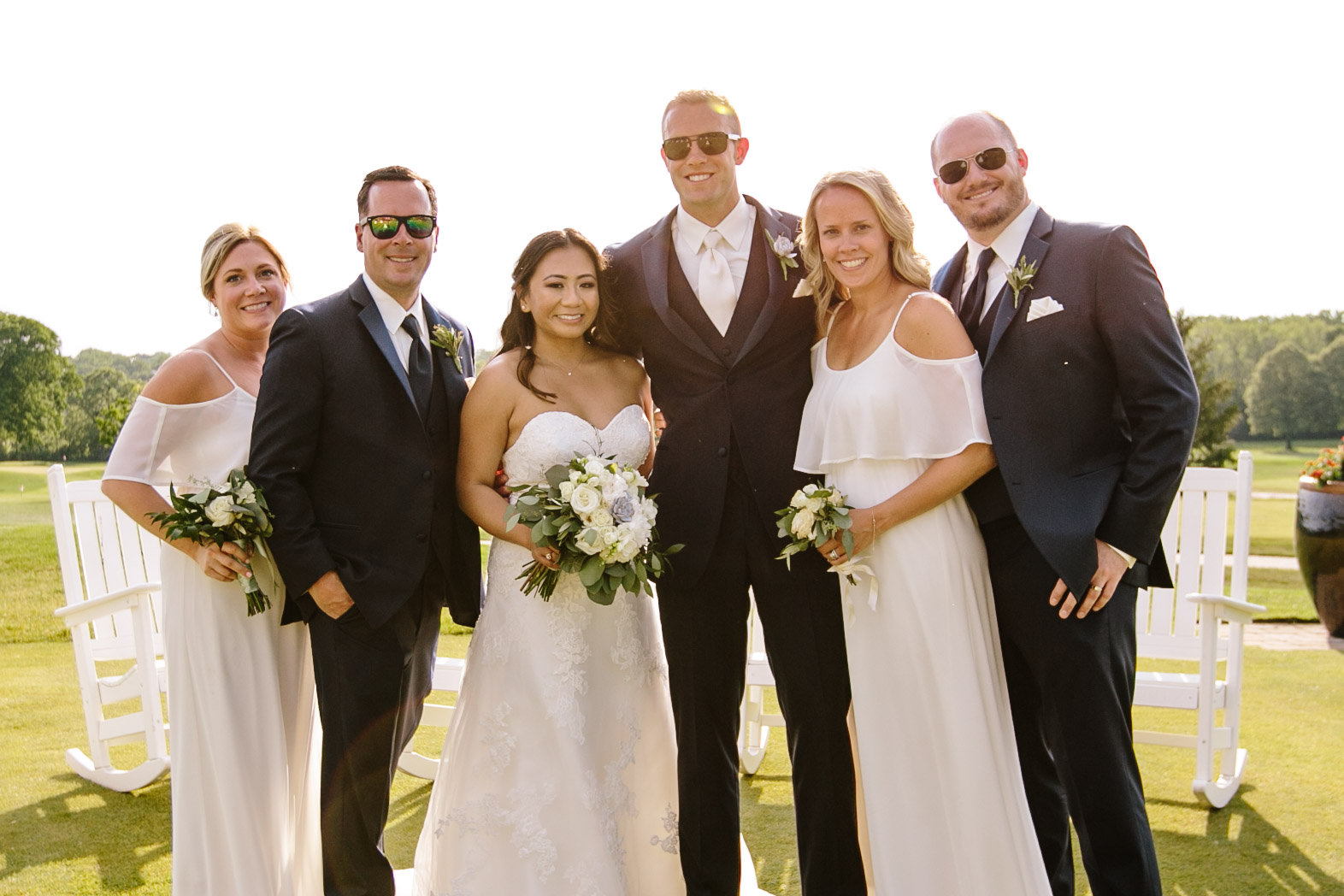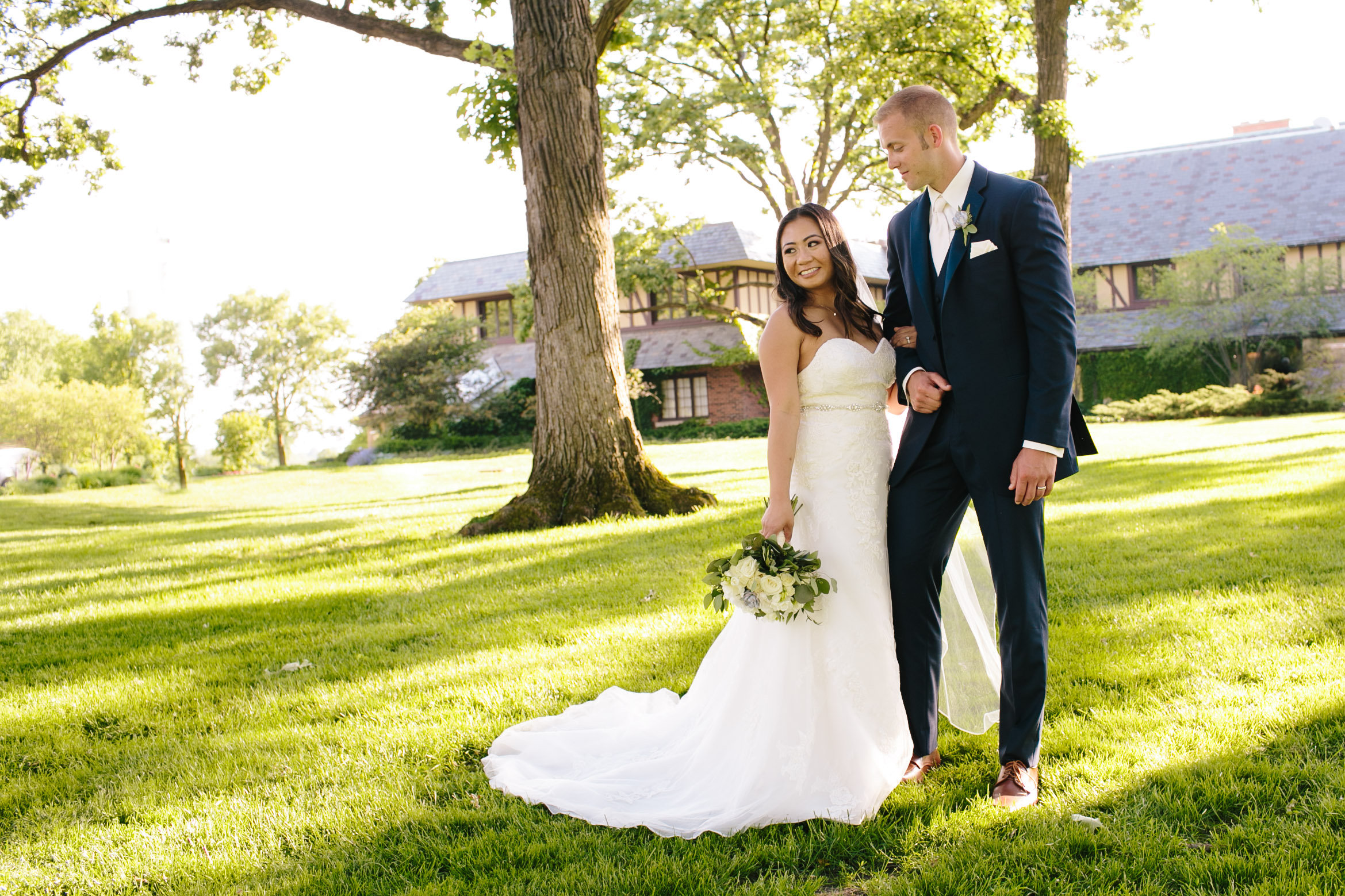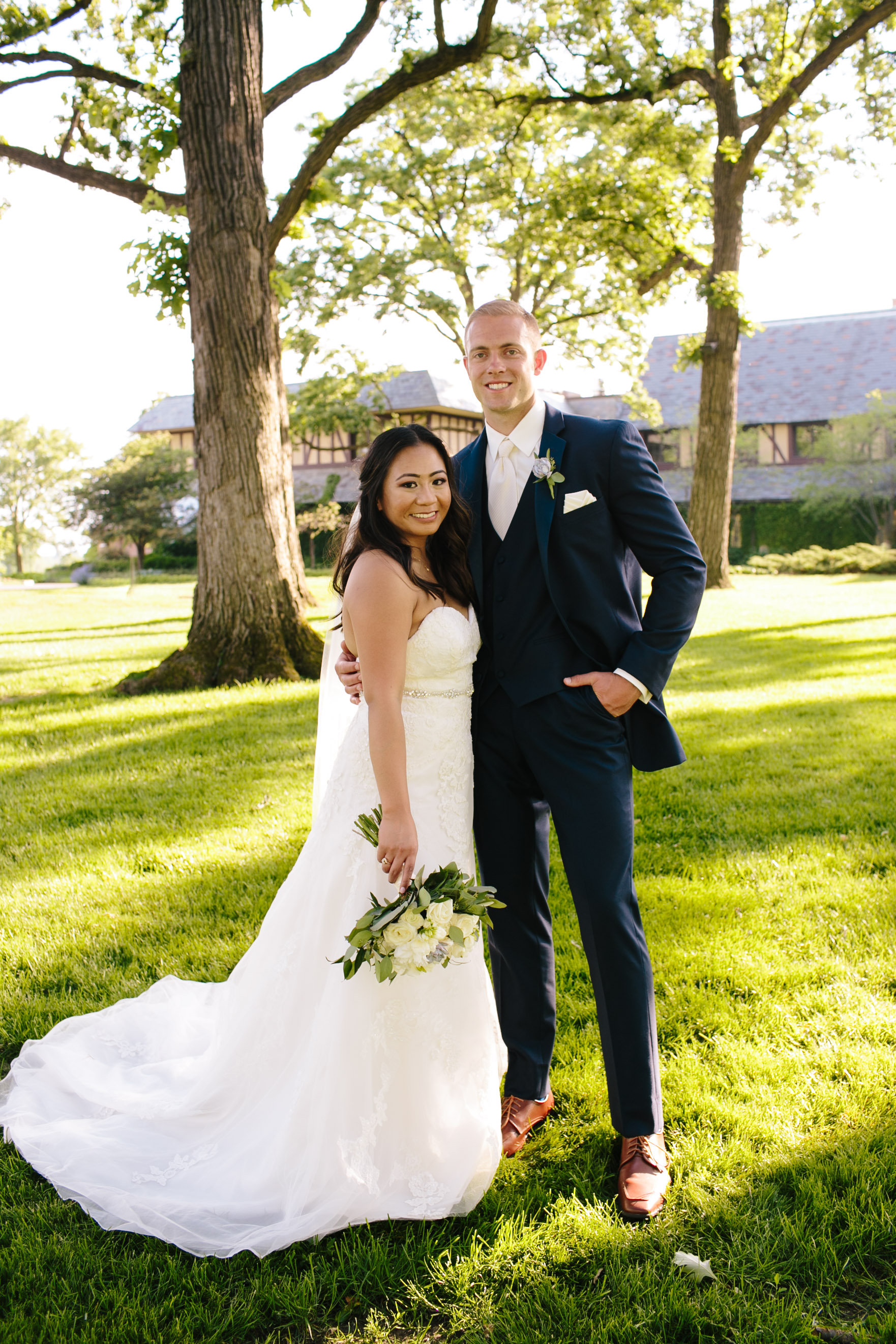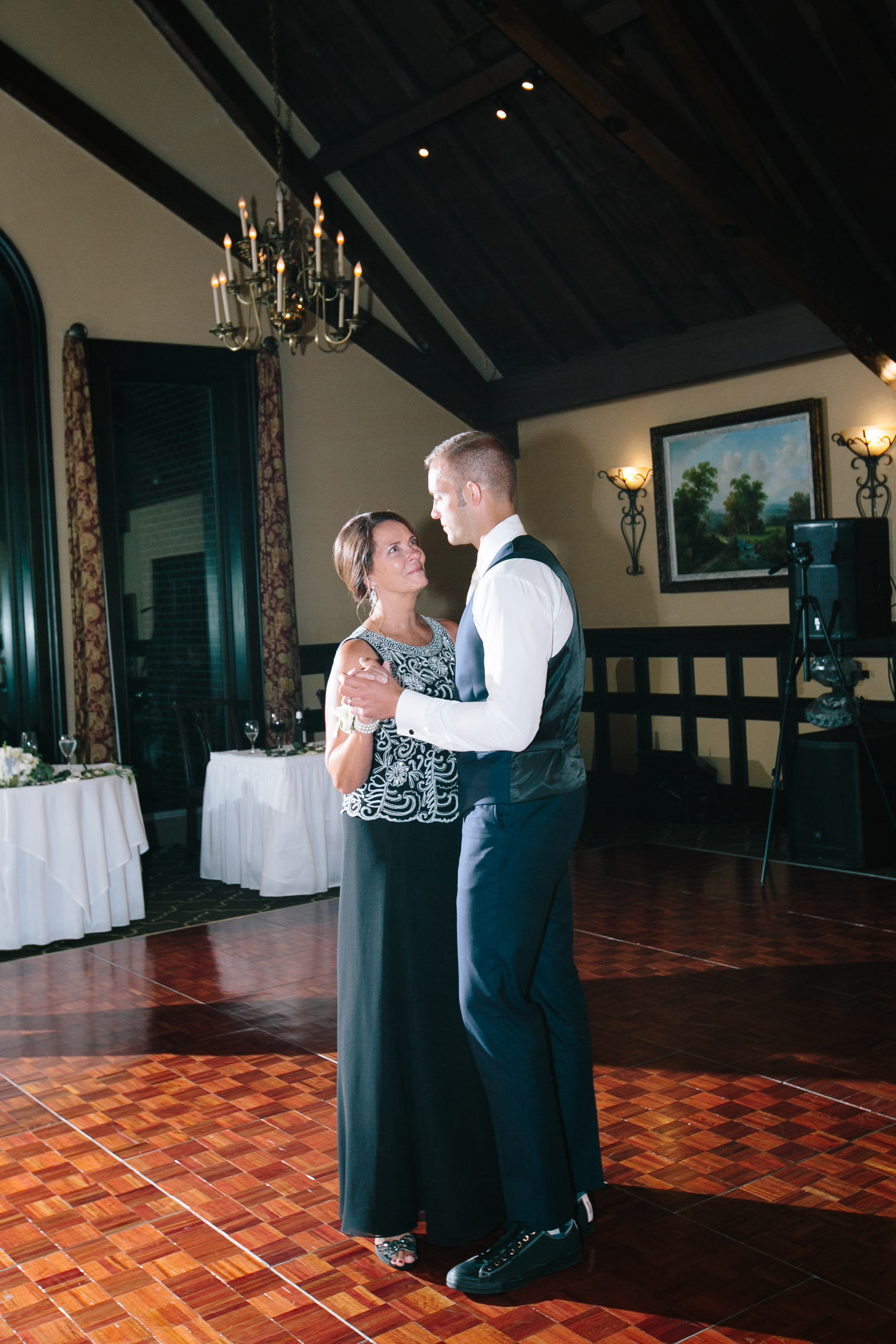 photographer
Sherahg photography was also our photographer for our wedding. we loved working with her and her husband (marty) at our wedding! they made everything so much fun and they captured the best moments at our wedding. they went above and beyond for us!
check out the photo preview she made us, literally days after our wedding!