Life Lately
My first 'life lately' post!
Work has been insane the past couple of weeks that I haven't been able to focus on anything else! I am hoping for a better balance this week (cross your fingers!) here are some updates on our lives lately...
Dan and I started looking at houses! We found a few that we thought we liked, but when we saw them, they were not what we expected. Dan and I have been talking about buying a house, but not really sure if we are fully committed to buying one any time soon. Either way, it's a good and fun experience for us! it has definitely helped us with our pros and cons list. WE plan on looking at more homes, so stay tuned!
any advice for us?! comment below!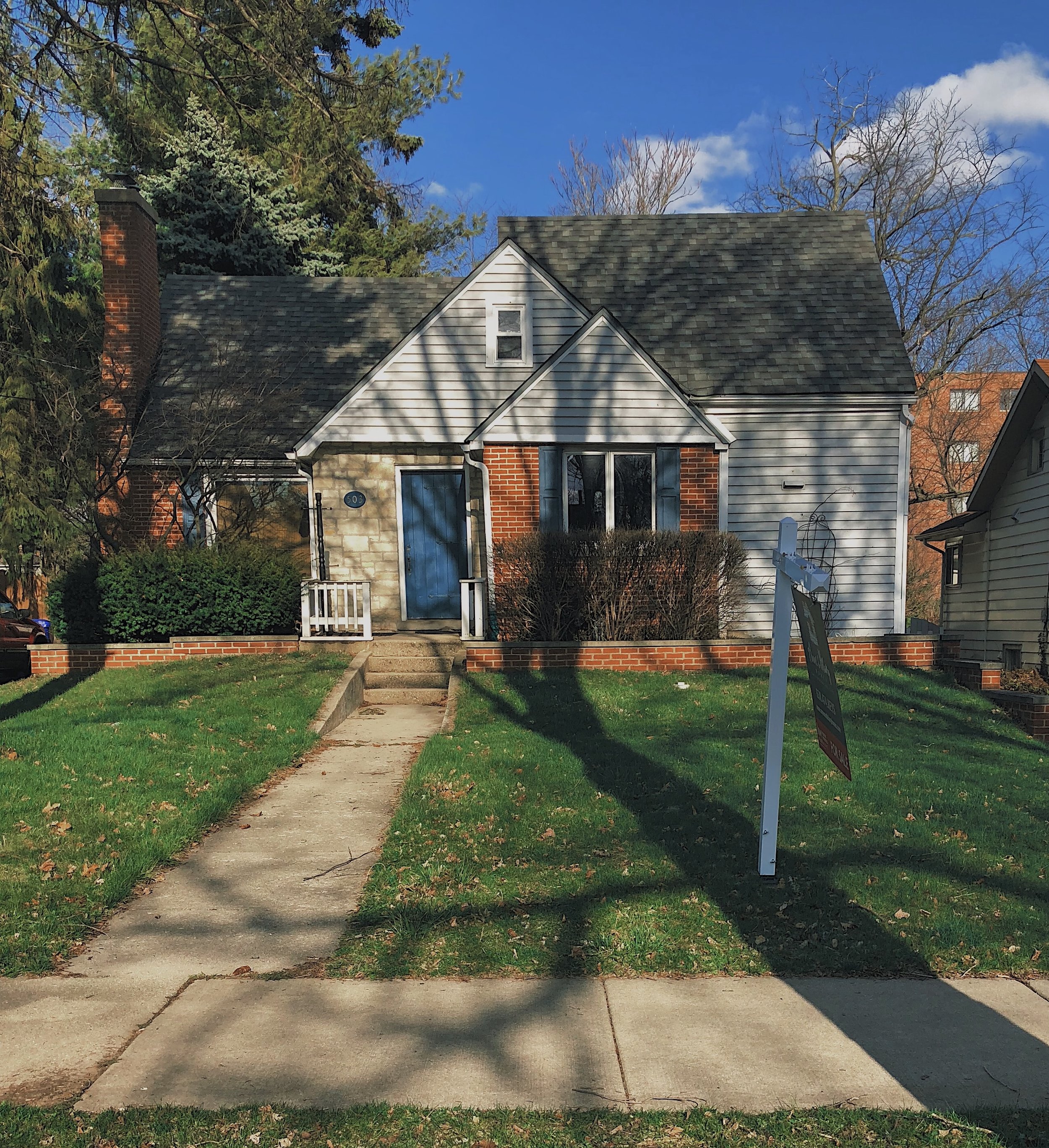 One of the houses we looked at last week. It's a lot bigger than it looks, huge yard and three car garage! Isn't it cute?! Found this house on Zillow.
Dan went to Nashville this weekend. It was kind of nice having the place to myself and having some 'me' time. Grabbed some drinks with friends after work on Friday at Cactus bar and grill and it was such a great time to catch up with them! I had never been there before but they had awesome happy hour deals! definitely recommend to meet up with friends after work if you work around the area.
Saturday was amazing! I slept in and made myself some breakfast in the morning then went and got a facial at Hand and stone massage and facial spa in Elmhurst. I have been going to this place for about a year now (I broke out like crazy before my wedding and this place was my life saver!) Everyone there is amazing and totally knows what to do with any concerns you have on your face or body aches. They consult you first and ask what your concerns are before they start and they tell you the best thing to do and ask you if you are okay with it. definitely recommend it. after that, cleaned the apartment and literally did nothing else. I know, boring, but seriously, we've been so busy lately that this is all i wanted to do this weekend!
The weather on sunday was so nice that it actually felt like it was finally spring in chicago (hoping it stays this way!) If you live around here, you'd know that it snowed twice last week! So naturally, i took advantage of this nice weather and went shopping at an Oakbrook mall (best outdoor mall). I didn't get much but here are things that I got: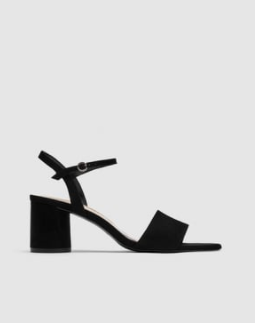 With Wedding Season around the corner, I knew these would be perfect for any dresses I wear this summer. So comfortable and cute from Zara!
This was a bit of a random purchase but I ended up at Crate and Barrel and had to have it. They are too cute and seriously only $1.95!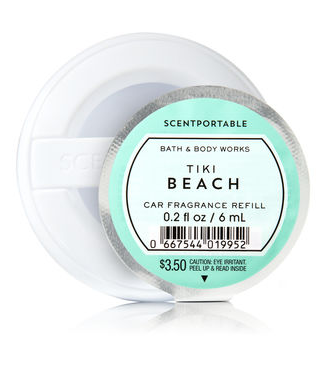 Anyone else a Bath and Body Works addict?! I got more of these car air fresheners for our car. Honestly, I think these are worth it and last longer than the Febreeze ones.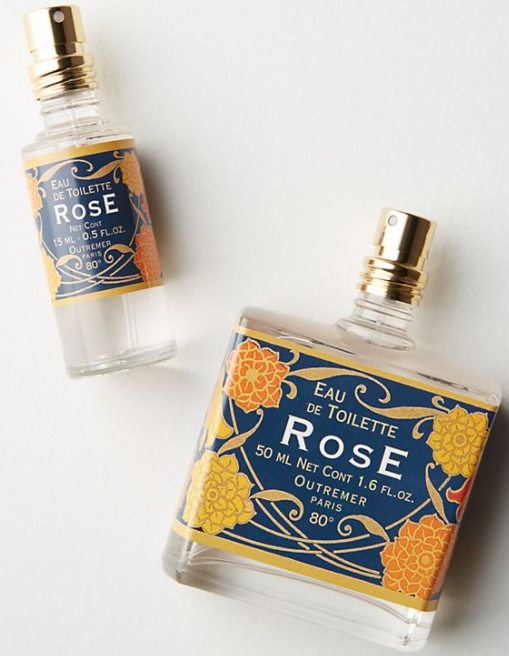 I have been looking for new perfume and found this at Anthropologie . If you like that vanilla and warm smell, you might like this! It's also only $18.00 for the larger size!
Aren't my purchases random?! I also received these two white sneakers last week in the mail and I am seriously torn on whether to keep both or just keep one of them. Both are so comfortable and so cute. Just can't decide if I actually need both of them or not?! what do you think?! (Also, the Soludos pair is on sale!)
after i shopped, i went for a run and ran 5 miles. I am training for the Chicago Spring half marathon that is 3 weeks away AND I am also running the Chicago Marathon In the Fall. I hate training on treadmills, so it was nice to finally run outside! I made a great running playlist and I was finally able to test run my Nike pegasus shoes outside and i love it! It's lightweight and comfortable to run in.
Last but not least, as of today, I am so excited to announce that I am now a part of the Style collective community! I have only heard great things about this community and cannot wait to meet everyone and learn everything! Click the photo on the left to check them out!